Service Evaluation Programming Platform (SEPP): Service Pricing Tool.
The SEPP tool was developed to help small and medium-sized companies with pricing. The purpose of the Service Pricing Tool is to make it easier to implement a value-based approach at pricing of Services.
SEPP gives you as a customer the opportunity to evaluate services such as customer support from different companies. Give feedback and make clear how much a good customer support is worth to you. Select and rate a company now!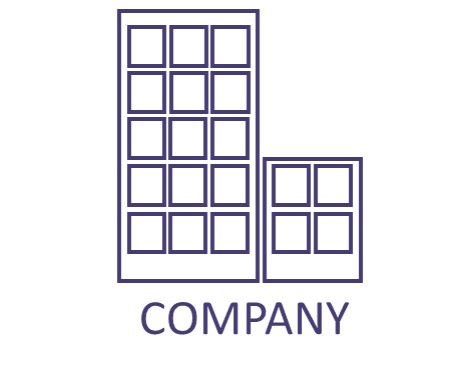 SEPP gives you as a company the opportunity to have your services like the customer support evaluated by your customers. You will learn how satisfied your customers are and what your customer support is worth to them. Simply register your company now and send the link to your customers!
SEPP TOOL is available at the following link: